Practitioners Weekend
On Friday 17th August, the MED Theatre team gathered at Pixie's Holt residential centre with local south west practitioners for a weekend of exploration and conversation. The attendees were from across the cultural and historical sector, including dancers, actors, creators, archaeologists, directors, philosophical thinkers and many more.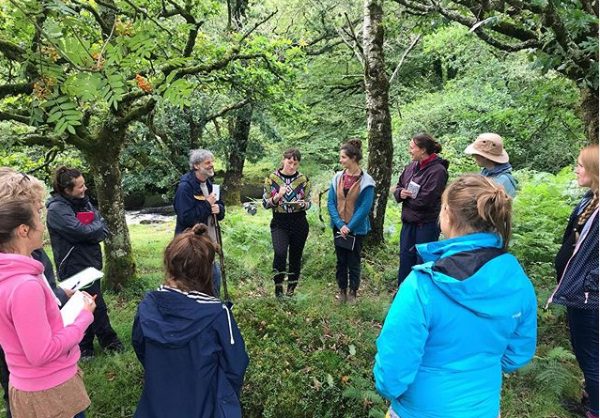 We had a wonderful overnight stay with fun, games, beautiful walks alongside the river dart and many new connections and friendships made.
Thank you to all who attended this event and to the National Lottery Community Fund for supporting the weekend – here's to many more conversations between organisations and practitioners in the future!